The zombies are coming… back. It's about time!
Para pecinta PvZ, kabar gembira buat anda. PvZ 2 yang dinantinantikan kini muncul juga. PvZ 2 menjanjikaan permainan yang lebih seru dibandingkan yang pertama dulu. Check Screenshoot nya dulu...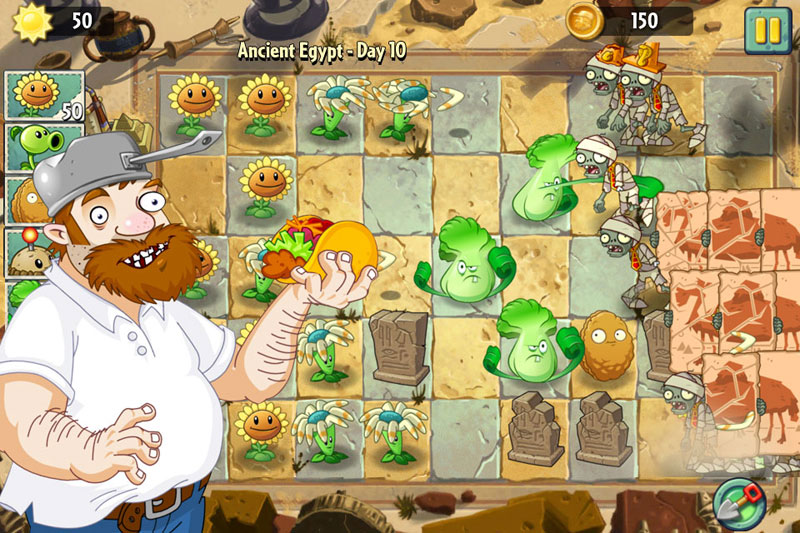 Join Crazy Dave on a crazy adventure
New plants, new zombies and new worlds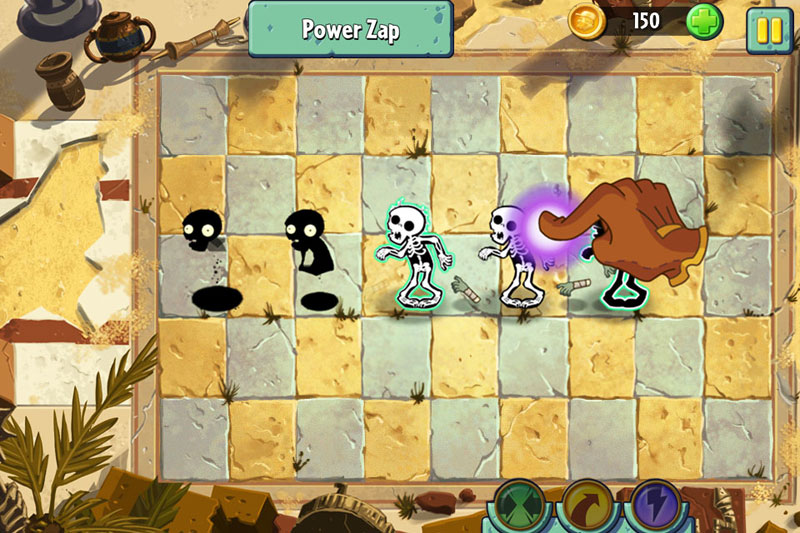 Fire up Finger Power to pinch, flick and zap zombies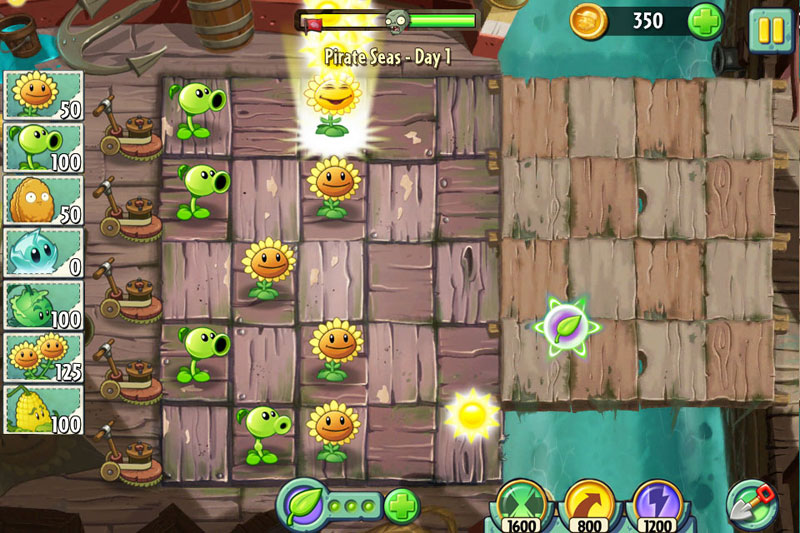 Supercharge your plants with Plant Food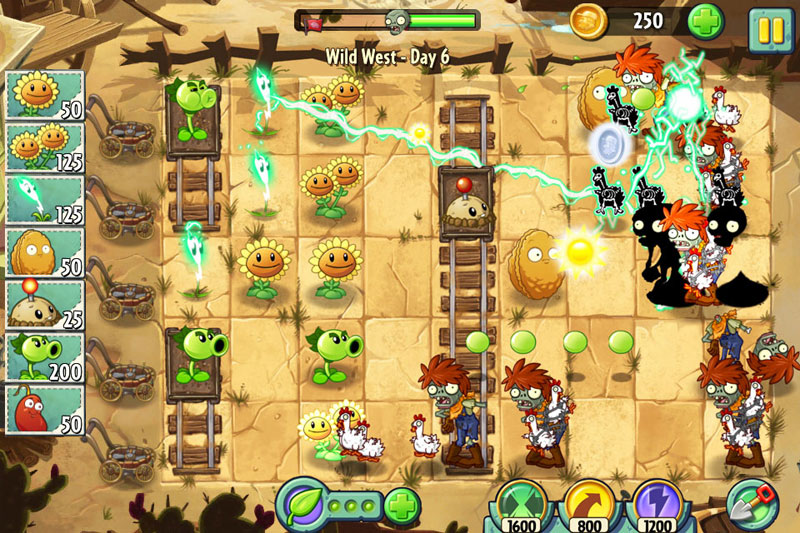 New challenges across time
Dijamin bakalan lebih seru dan menantang!!! selamat mencoba,,,
BACA DULU!!!
Berikut ini link downloadnya, didalam link ini hanya berisi file
NOTEPAD (.TXT)
untuk melindungi link downloadnya gan, jadi link download yang asli di dalam file notepad tadi. Silahkan di sedot...
Artikel Terkait Games